Top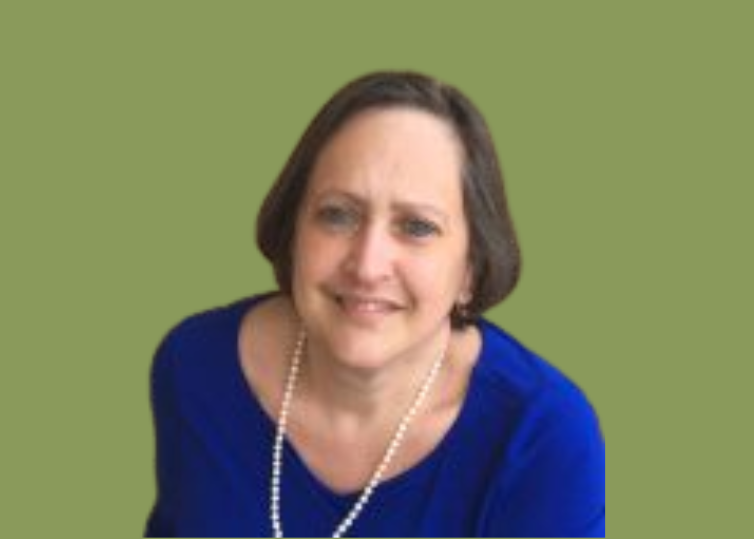 Sherri Wise, MS
Operations Consultant
s.wise@cavahelps.com
Sherri Wise joins the staff of CAVA, coming with over 28 years of experience in the mental health sector.  Sherri has held numerous positions in her career, including administrative and director roles.
Sherri holds a Master of Science in Community and College Counseling from Longwood University and a Bachelor of Science in Business from Longwood University.  She combines her skills to assist agencies in the mental health field's clinical and operational sides.
Sherri began her career as the Regional Director of Family Preservation Services in Farmville, serving there for 15 years.  From there, Sherri joined the League of Therapists in Charlottesville as the Director of Quality Assurance.  Following her tenure at The League, she joined the National Counseling Group. She served in numerous director roles until joining Family Insight in 2020, where she was an Agency Administrator and Quality Assurance Coordination.  She brings a wealth of experience and knowledge to CAVA.
Sherri joins CAVA as a consultant, providing her expertise to the agency, particularly in quality improvement and quality assurance in clinical record management, and sharing her ability to recruit and retain staff.