Top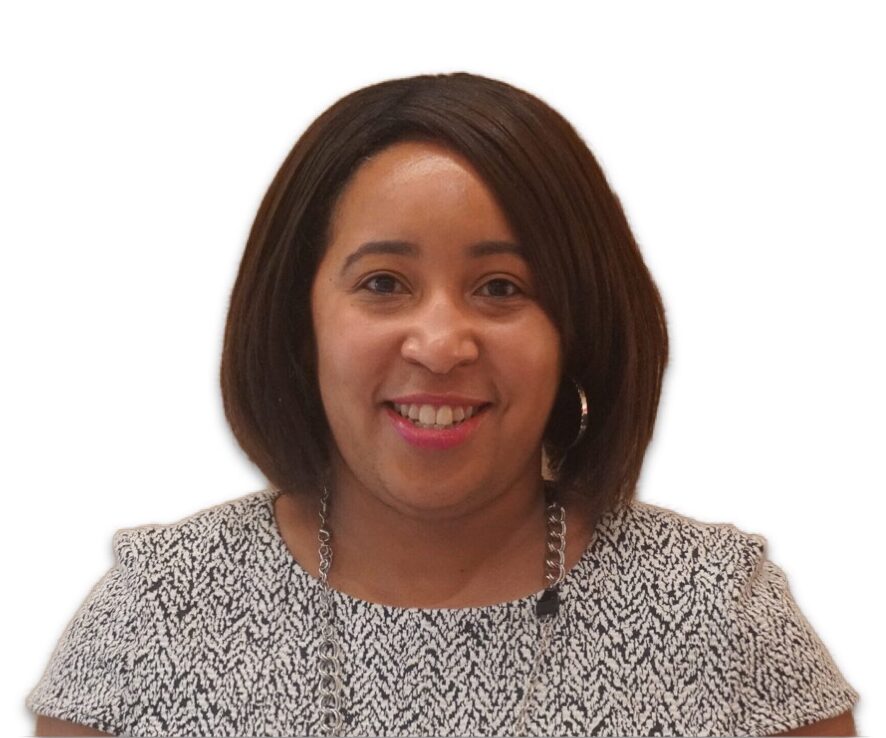 LaTasha Edwards, MS, QMHP - C
Human Resources Coordinator
l.edwards@cavahelps.com
Greetings! My name is LaTasha Edwards and I have the tremendous opportunity of serving as CAVA's 1st Human Resource Coordinator; a career transition that took place after 2 ½ years of serving as a Community Based Counselor for CAVA and a former career in Education.  I have a Master's degree in Human Services Counseling, with a cognate in Marriage and Family and I am a Qualified Mental Health Professional for Children.  I sincerely believe in CAVA's philosophy to "Care and Serve" and attempt to allow it to continuously guide my work, whether serving on the clinical or administrative side of the agency.
Serving as Human Resource Coordinator serves my natural propensity to be both task and people-orientated and motivated.  I am energized when I can successfully recruit new staff members who are a good fit for the company.  I enjoy sharing my personal experiences as a counselor and staff member and informing people of the wonderful aspects of CAVA.  Additionally, I find pleasure in assisting staff members during the various steps and aspects of employment, including but not limited to, Orienting, Professional Development, coordinating benefits, Credentialing, special events, and unfortunate conflicts that may arise.
CAVA's intentionality and commitment to naming, addressing, and interrupting racism are invaluable to me.  It has become a core value of the company and is interwoven throughout.  Some of the key ways this is done are through Race Matters Workshops held quarterly, regular Racial Awareness & Sensitivity staff meetings and community support groups focused on having conversations about race. I continue to understand my own racial identity, be aware of and develop sensitivity to others on their journey, and develop "muscles" to have hard conversations with others about race.
CAVA allows me to be part of an AMAZING team, make a positive impact on communities at large, and continue to develop personally and professionally!!  If you have an interest in doing the same by joining our team, please contact me at 804-332-2876 or l.edwards@cavahelps.com.  I look forward to it!
At your service,
LaTasha Edwards, MA, QMHP-C
Human Resource Coordinator
Counseling Alliance of Virginia, LLC
335 Greenbrier Drive Suite 206
Charlottesville, VA 22901
M-804-332-2876
F-434-220-1647
O-434-220-0333