Top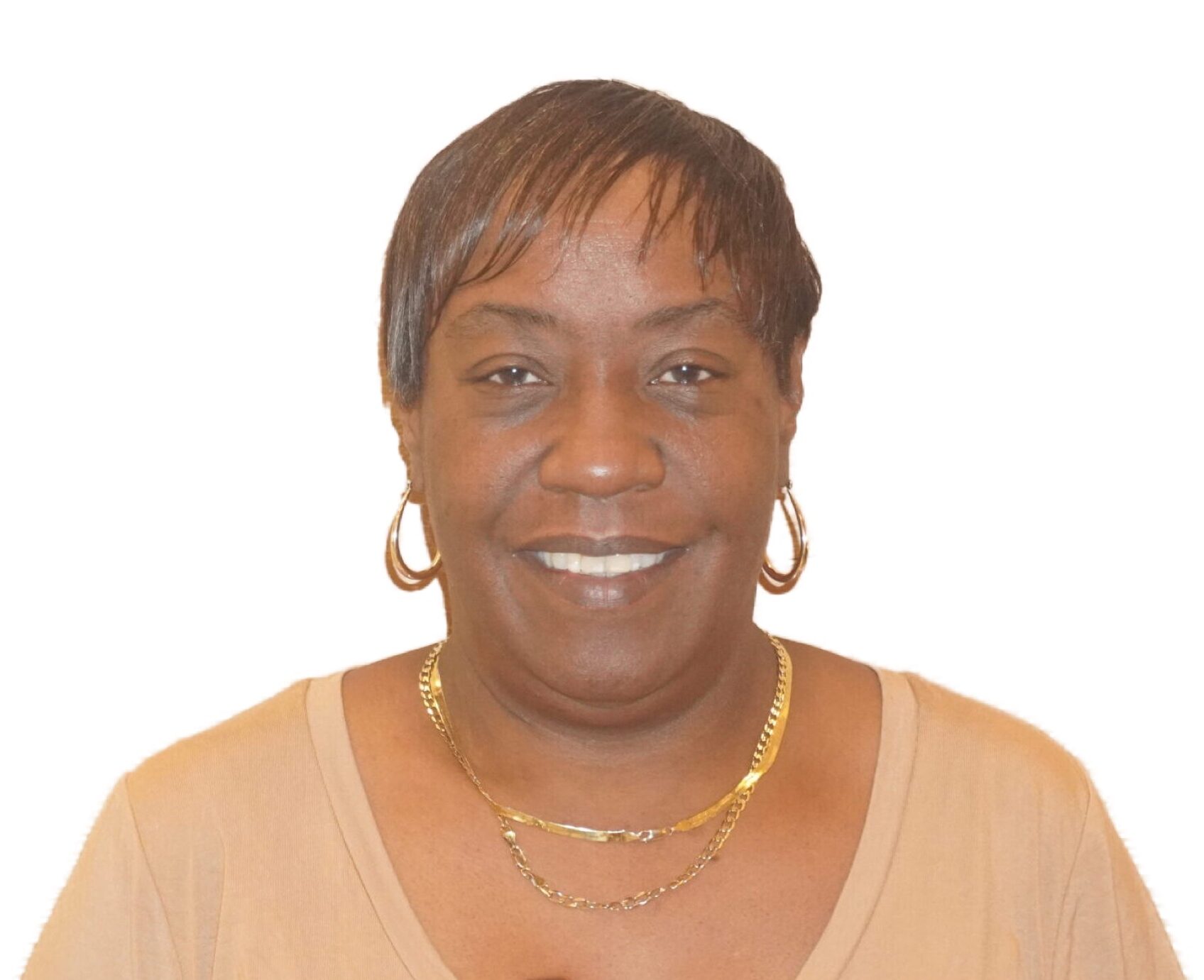 Pam Strother,
Billing Specialist
p.strother@cavahelps.com
 Pam Strother has been in the medical arena for over 13 years and really enjoys it. She has had experience in medical records, releasing information, scanning, charting of undocumented charts, billing, and coding. She has also gained a lot of experience in customer service and communication skills, which in this field is always a plus.
In 2008 Pam received her CCS (Certified Coding Specialist) through AHIMA (American Health Information Management Association). With this certification, my billing and coding skills have been used in hospitals, durable medical equipment companies, and now CAVA. Pam intends to be here at CAVA for many years to come, giving all my expertise as being an Admin Assistant/Biller.
"The greatest pleasure of life is love." -Euripides