Top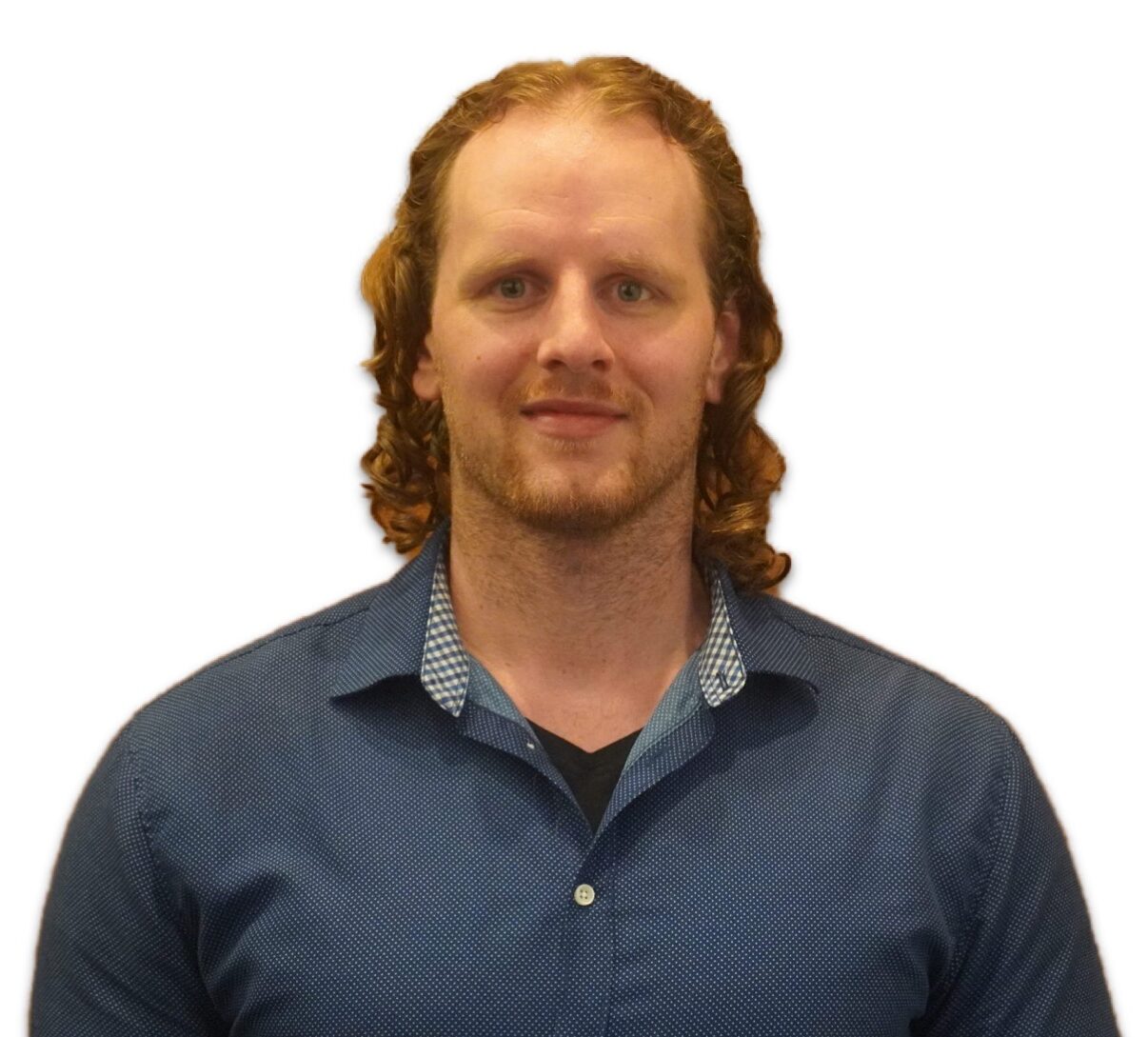 Jacob Settle, LPC
Outpatient Therapist
j.settle@cavahelps.com
Jacob Settle holds a Master's degree in Clinical Mental Health Counseling from Regent University and a Bachelor's degree in Psychology as well as Recreation & Leisure Studies from Virginia Wesleyan College. Both his educational and prior work experience has allowed him to cultivate an approach that focuses on clinical needs and issues while attending to physical and spiritual domains as well. Jacob was a college athlete (baseball) and has a strong athletic background that has translated into a present enthusiasm for physical fitness, outdoor activities, and overall wellness.
Jacob has been employed with CAVA for 8 years and has worked with both adults and children & adolescents addressing a range of issues including, but not limited to, depression, anxiety, PTSD (trauma), attachment disorders, behavioral disorders (Oppositional Defiant Disorder and Conduct Disorder), and other related moods/emotional problems.
Clinically, Jacob is trained in Structural Family Therapy yet uses an integrative approach that largely is derived from Cognitive Behavioral Therapy, Motivational Enhancement Therapy, Psychodynamic Therapy, and Internal Family Systems Therapy. This provides the necessary orientation to guide my interventions to address the respective needs of each client. For example, he may use Cognitive Behavioral Techniques to challenge distorted thinking and encourage positive self-talk for one who is struggling with symptoms of depression or implement Dialectical Behavior Therapy exercises to assist one in managing anxiety. When specifically conducting family sessions, my craft is guided by Structural Family Therapy theory and techniques as espoused by Salvador Minuchin. Concepts such as joining the family from a position of leadership, expanding the problem to the entire system, challenging uncertainties, and supporting the family in their new roles are all central to this therapeutic process.
In all of Jacob's sessions, he strives to create a therapeutic environment that is relational, safe and respects the needs of each individual. His aim is always for clients to be able to disclose freely without fear of negative judgment, which he promotes by exhibiting "unconditional positive regard" and respecting clients on a physical, emotional, and spiritual level. Jacob's style is to challenge my clients to reach their full potential through strength's based interventions that draw upon a client's skills, positive assets, and capabilities. Jacob regularly uses role-playing exercises, talk therapy, relaxation techniques, social skills coaching, and reflective listening to facilitate an improved quality of life and holistic health.
In him was life, and that life was the light of men. The light shines in the darkness, but the darkness has not overcome it.
— John 1:4-5