Top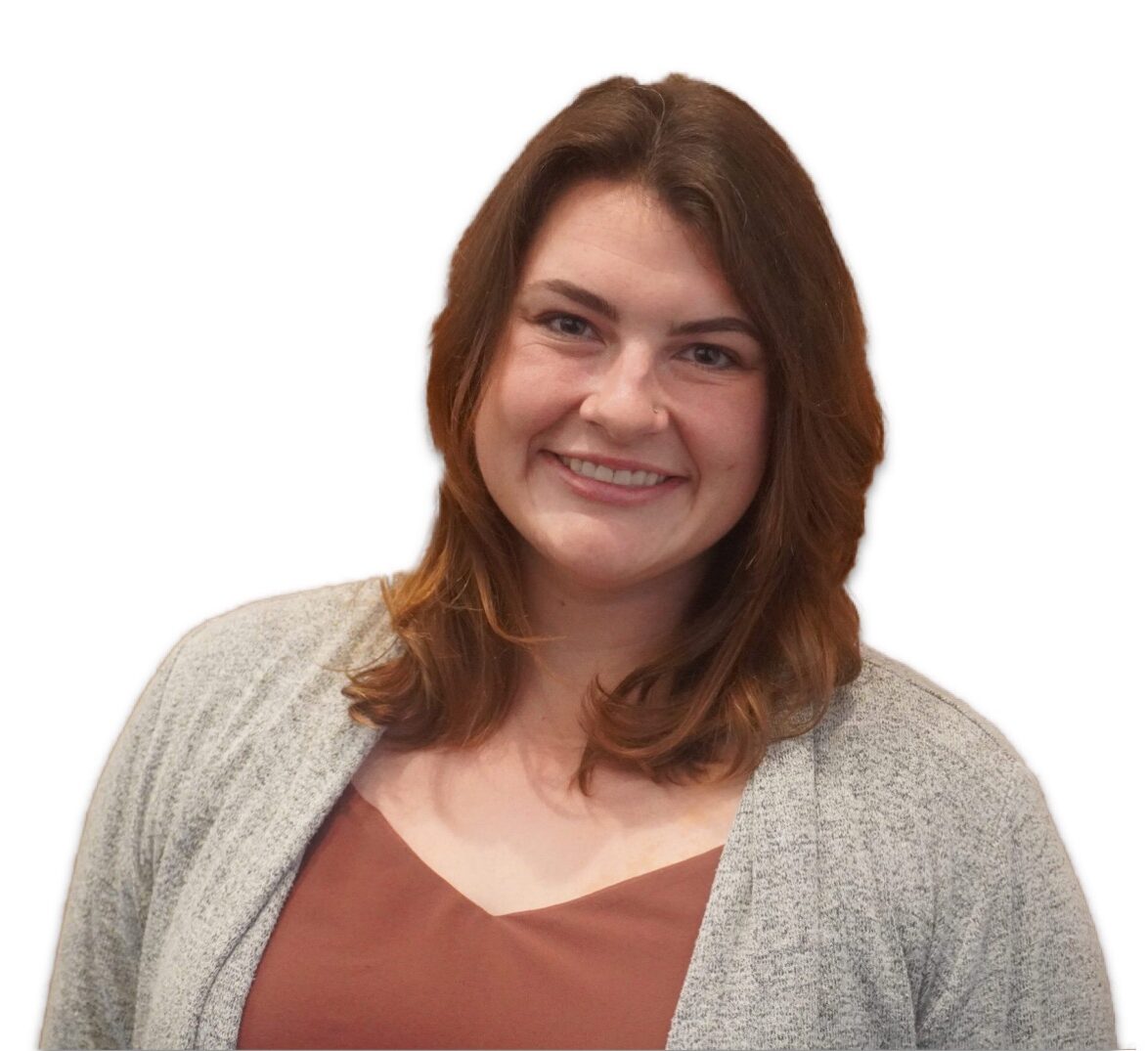 Heather Stewart, LCSW
Community Based Counselor
h.stewart@cavahelps.com
Heather Stewart's goal as a mental health counselor is to support individuals and families in achieving peace and balance in their lives through developing stronger connections with themselves, others, and the world around them. She seeks to do this by creating a safe, non-judgmental therapeutic environment for her clients and warmly invites any individual reading to begin their journey here.
Heather obtained a master's degree in Social Work from Virginia Commonwealth University, as well as a bachelor's degree in Social Work from the same university with a minor in Gender, Sexuality, and Women's studies. She has experience providing mental health support to children, adolescents, and families in school, home, and community settings. Heather seeks to support individuals and families working through diverse range of diagnoses and life challenges, including anxiety, depression, PTSD/trauma, self-injurious behaviors, family and relationship conflict, and LGBTQ+ issues. She is currently receiving supervision to become a Licensed Clinical Social Worker as well as a Registered Play Therapist with hopes of obtaining both by the end of 2021.
Heather acknowledges and holds respect for each individual as unique and complex, influenced by their own constellation of experiences, and environment, and culture. Her theoretical orientation is rooted in theories of attachment, trauma, and development. She utilizes Play and Art Therapy techniques, Structural Family Therapy theory, TF-CBT, and mindfulness practices to support individuals in the therapeutic process. These techniques serve to bring families together while supporting individuals in gaining diverse skills for processing and expressing their thoughts and feelings. Heather seeks to apply her knowledge and experience to support her clients in homing in their strengths and developing skills needed to solve conflicts effectively, connect, heal, and seek joy. She considers herself a lifelong learner and strives to tailor her approach to meet the unique needs of each family she serves. She looks forward to getting to know you in the future.
"You do not have to be fearless. Doing it afraid is just as brave." ~ Morgan Harper Nichols