Top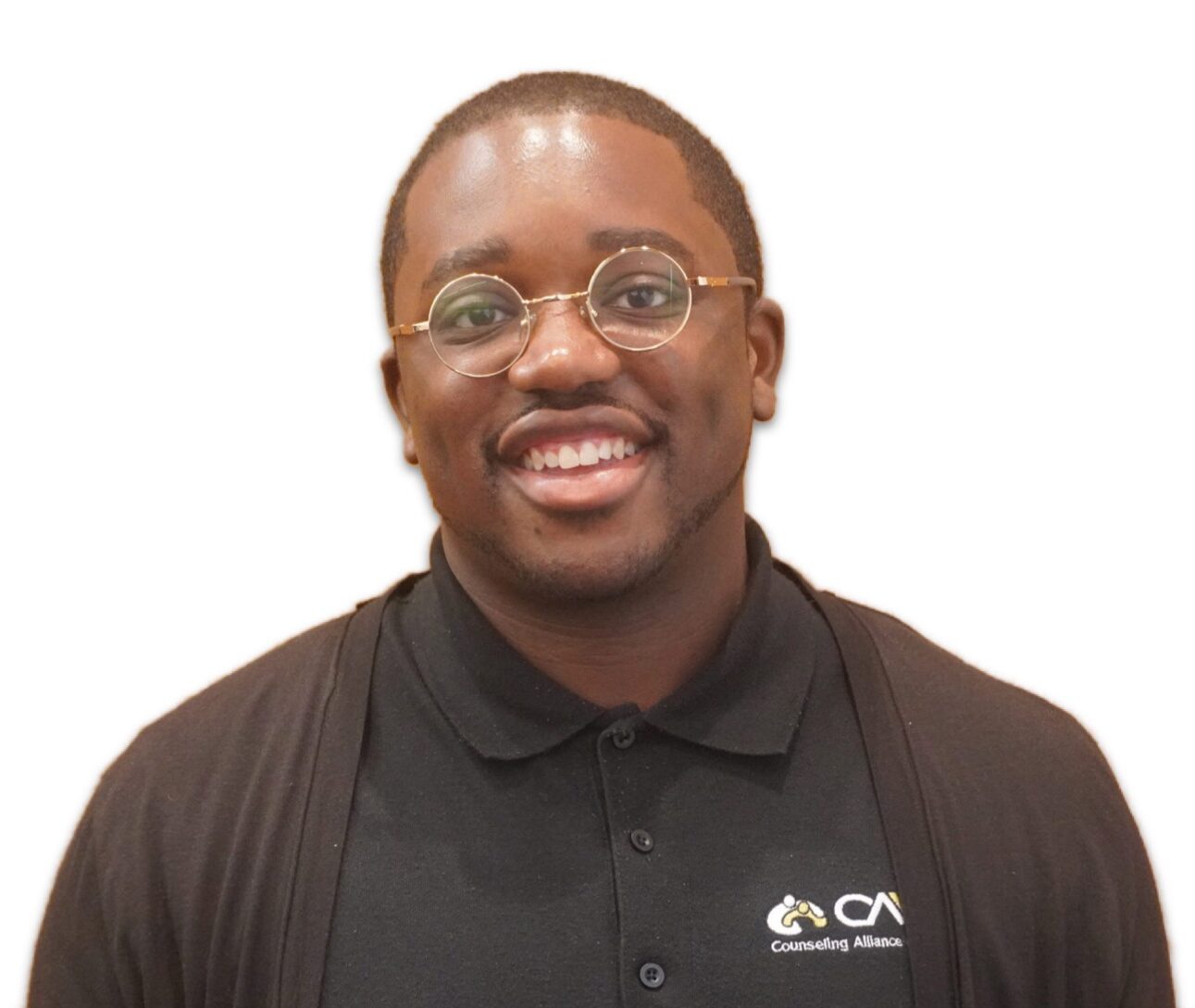 Corey Love, LPC
Outpatient Therapist & Anti-Racism Coordinator
c.love@cavahelps.com
Oftentimes, life has a way of knocking us down or presenting as unfair. As a therapist, Corey Love looks to assist his clients with navigating the present while looking forward to realizing the unlimited potential in their future. He provides his clients with a warm, non-judgmental environment in hopes to explore and overcome the issues that the client is facing.
Corey obtained a Master's degree in Community Agency Counseling from Hampton University, and a Bachelor of Arts in Sociology from The University of North Carolina at Charlotte. He has been trained in Cognitive Behavioral Therapy and currently operates out of the Structural Family Therapy model. Corey is a Licensed Professional Counselor, Nationally Certified Counselor, and serves as the Anti-Racist Coordinator at CAVA. His experience includes working with clients dealing with grief, addiction, mood disorders, personality disorders, racial issues, couples counseling, ADHD as well as trauma. Corey has worked with children, adolescents, college students, adults, and the elderly.
Corey looks forward to speaking with you soon and hopefully can be of some assistance on your journey!
If you want to go fast, go by yourself. If you want to go far, go with others! –African Proverb