Top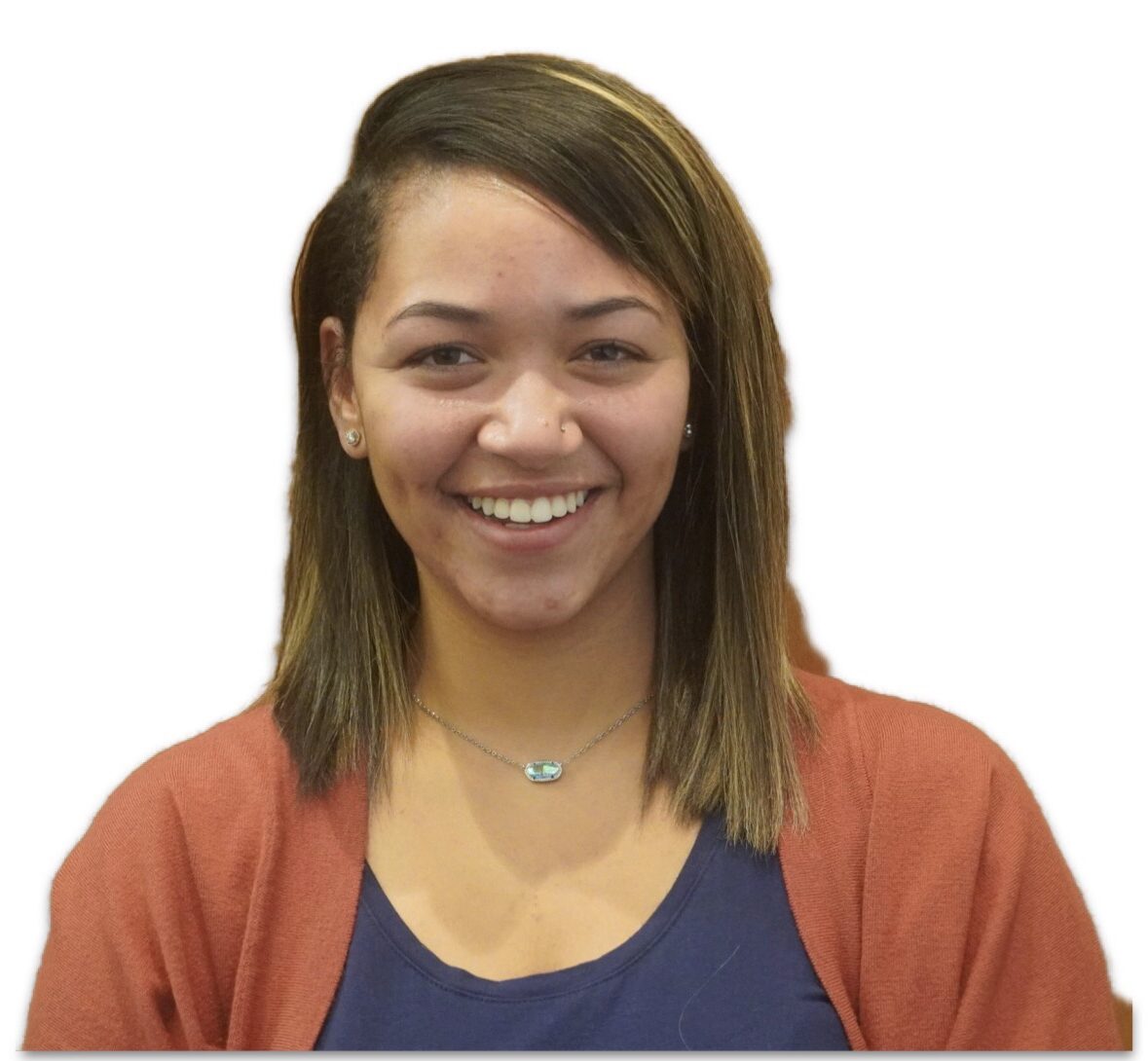 Aundraya Taylor, MSW, Supervisee in Social Work
Community Based Counselor
a.taylor@cavahelps.com
Healing. Vulnerability. Connection. 
As a counselor, Aundraya Taylor looks forward to assisting her clients with managing and overcoming life's greatest challenges. She aspires to a safe, therapeutic space for clients to achieve their full potential. 
In the Spring of 2020, Aundraya received her Masters of Social Work degree from Virginia Commonwealth University, while enrolled in the Advanced Standing Program. As a counselor, she operates from the lens of Structural Family Therapy, as well as from a Cognitive Behavioral therapy and trauma standpoint. 
Over the years, Aundraya has obtained experience working with young children, adolescents, and families.
Aundrays is eager to meet you and your family soon! Thank you for your time and dedication. 
"She leaves a little sparkle wherever she goes." — Kate Spade