Race Matters – How to Talk Effectively About Race and Trauma with Kenneth V. Hardy, Ph.D. – Day 1 & 2 – (Cohort IV)
June 23 @ 8:30 am

-

June 24 @ 5:30 pm

$75.00 – $380.00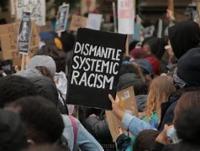 Community Scholarships – Jefferson African American Heritage Center
Counseling Alliance of Virginia (CAVA) and area mental health providers have been committed to addressing racial trauma that occurs daily in our communities, including how racism, prejudice, discrimination, bias, and hate impact service delivery to our community as we continue to battle institutional and structural racism designed years ago and perpetuated on various levels today. Cava has intentionally engaged Educational systems, Human and Social Services organizations, Community Service Boards, Mental Health, Healthcare organizations, and the Department of Corrections and Rehabilitation Services in these conversations. This training is designed to raise one's level of consciousness, promote enlightenment, and equip individuals and organizations with common language and tools to dismantle the current white supremacy/superiority practices, which divides us racially as humans and our society while promoting healthier functioning like service providers.
Counseling Alliance of Virginia (CAVA) enlisted the support and expertise of Dr. Kenneth Hardy, PhD. the Director of the Eikenberg Institute for Social Justice. We began this training series in January 2018 in Charlottesville, Virginia, after the domestic terrorist attack in August 2017. His guidance on racial awareness, sensitivity, and racial trauma has been challenging & beneficial for the community. The training series is designed to be four days of intense training divided into two-day workshops approximately 6-9 months apart. This will allow time and space for introspection, internal processing, and engendering cross-racial conversations regarding racism, discrimination, increase awareness of white supremacy, whiteness and superiority, micro and macro aggression (racially abusive transactions), individual and institutional bias, institutional and systemic racism, subjugation, marginalization, de-centering the privilege and looking at the multi-dimensions of ones racialized "selves."
---
Dr. Hardy is an in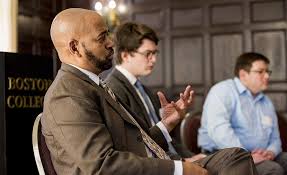 ternationally recognized clinician, author, and trainer. He is the Director of the Eikenberg Institute for Relationships in New York City, where he maintains a private practice specializing in working with trauma and oppressed populations. Dr. Hardy is the former Director of the Center for Children, Families, and Trauma at the Ackerman Institute in New York City and formerly served on the faculty at Syracuse University, where he held numerous positions, including Direct of Clinical Training and Research, as well as Chairperson of the Department of Child and Family Studies. He has won considerable acclaim for the contributions that his publications and videotapes have made toward challenging our society to think critically about the hidden but significant connections that often exist between trauma issues of oppression and his own writing. Dr. Hardy serves on the editorial boards of six publications, including the Journal of Marital and Family Therapy, the Journal of Family and Psychotherapy, the Journal of Divorce, the Journal of Couples Therapy, the Psychotherapy Networker, and the Journal of Family Counseling. Dr. Hardy, along with a colleague, developed the training manual and curriculum that has been used in New York City to train licensed clinicians in Trauma Based Family Therapy. This program was funded by the September 11th Fund of New York and was co-sponsored with the NYC Mental Health Association. Additionally, he has provided training and consultation to an extensive list of Human Services agencies devoted to providing Trauma-Based, culturally competent care to children, couples, and families. Specializations: Trauma-Based, culturally competent care for children, couples, and families. The training will serve as a foundation for Racial Competence through awareness and sensitivity for the behavioral health and social service workforce.
---
Race: "Inside" of Therapy
Beyond Walking on Eggshells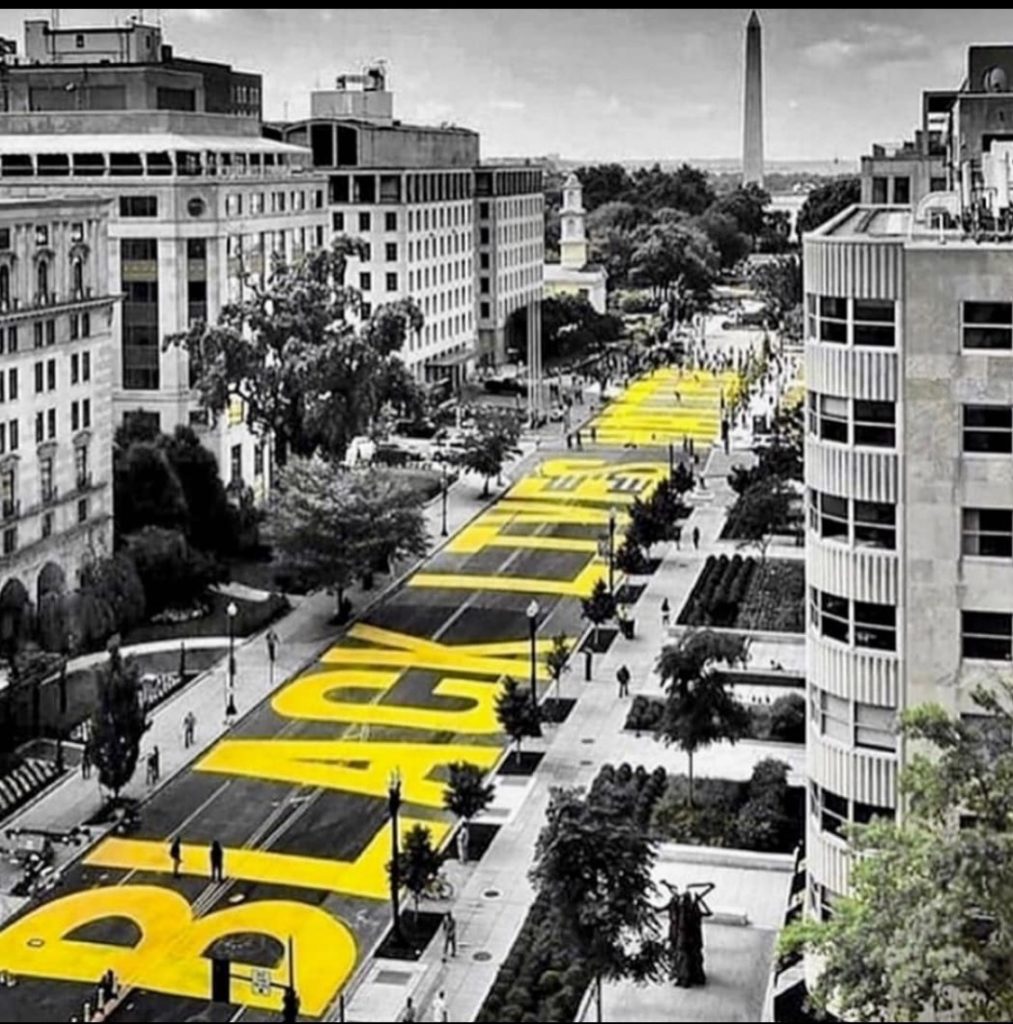 Day 1: June 23, 2022
Day 1: is intended to teach participants about cultural humility, awareness, diversity, and inclusion. Attendees will be interested in enhancing their skill levels for effectively addressing issues of race in a variety of professional settings. Even though we may want to broach the issue of race openly, honestly, and respectfully, we often feel constrained to tiptoe around the subject, unsure of the right tone to strike.
This session will discuss ways to effectively speak about race with students and colleagues without anger or defensiveness. Other topics to be addressed include, but are not limited to:
Navigating issues of race and intersectionality
Effective use of self and self-disclosure, managing cross racial issues and counter-transference– related to privilege and subjugation.
How Stereotypes and tensions about race still permeate much of American society.
Educational Objectives:
Having successfully attended this workshop, the attendees will be able to:
Identify and treat the invisible wounds of racially-based trauma and oppression.
Examine the range of situations in which racism and racially based micro-aggressions emerge as a therapeutic issue and how to address them in therapy and supervision effectively:
Identify the racially-based Self of the therapist and implicit bias issues that may impede one's clinical effectiveness, especially in cross-racial therapy.
---
Race! "Outside" of Therapy
Racial Awareness and Sensitivity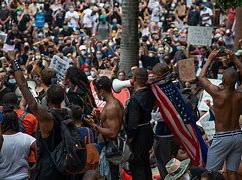 Day 2: June 24, 2022
Intended to teach community awareness related to race, cultural humility, diversity, inclusion, and sensitivity.
The workshop will create a beloved community for supporting and sustaining those actively and passionately committed to social justice work. Participants will be encouraged to explore their respective racial selves and examine how their racial socialization, biases, blind spots, and triggers may impede their ability to fully participate in meaningful race-centered interactions.
This experiential training is designed to allow participants to learn by doing and develop a heightened sense of racial awareness and sensitivity and the skills necessary for participating in challenging conversations about race.
Educational Objectives:
Having successfully attended this workshop, the attendees will be able to:
Learn the four crucial developmental stages for effective racial conversations: Preparation, Encounter, Engagement, and Execution.
Explore the distinctive Tasks of the Privileged and the Tasks of the Subjugated in resolving race-related issues within relationships, communities, and institutions.
Use the VCR approach as an effective tool for engaging in and navigating difficult conversations about race.
**Attending both days is highly recommended with the intent to attend days 3 & 4 later to get the full experience.
---
Two-Day Conference Agenda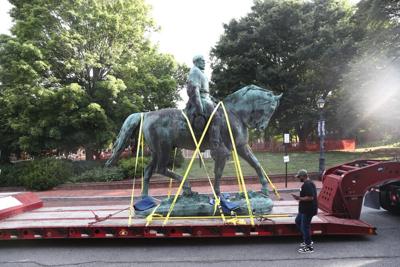 8:30 – 9:00 am – Registration
9:00 am – Introductions & Presentation
10:30 am – Break
10:45 am – Presentation
12:00 pm – Lunch on your own
1:30 pm – Presentation
2:45 pm – Break
3:00 pm – Presentation
4:30 pm – Debrief /Question & Answer
5:30 pm – Conclusion/Evaluation
---
Who Should Attend
Individuals with interest in addressing racial trauma and racism:
Social Workers/Counselors

Educators

Community Activist

Corrections

Psychologists

Clergy

Supervisors
Community-Based Providers

Healthcare Providers

Community Service Boards

Residential Providers

Private Practices

FAPT/CPMT

DSS/DHS

Court/Probation Services
---
Special Needs Request
Participants may request information regarding special needs from Lauren Lynn – l.lynn@cavahelps.com or call 434.220.0333
---
Registration and Cancellations
Our registration team must receive your registration by June 18, 2022. Space is limited, so register early.
---
Counseling Alliance of Virginia reserves the right to cancel the workshops due to insufficient enrollment or inclement weather.
All sales are final and non-refundable after June 1, 2022.
Related Events