Race Matters Conference: Conducting Cross Racial Conversation with Kenneth V. Hardy, Ph.D. – Day 3 & 4 – (Cohort IV)
November 10 @ 8:30 am

-

November 11 @ 5:30 pm

$208.00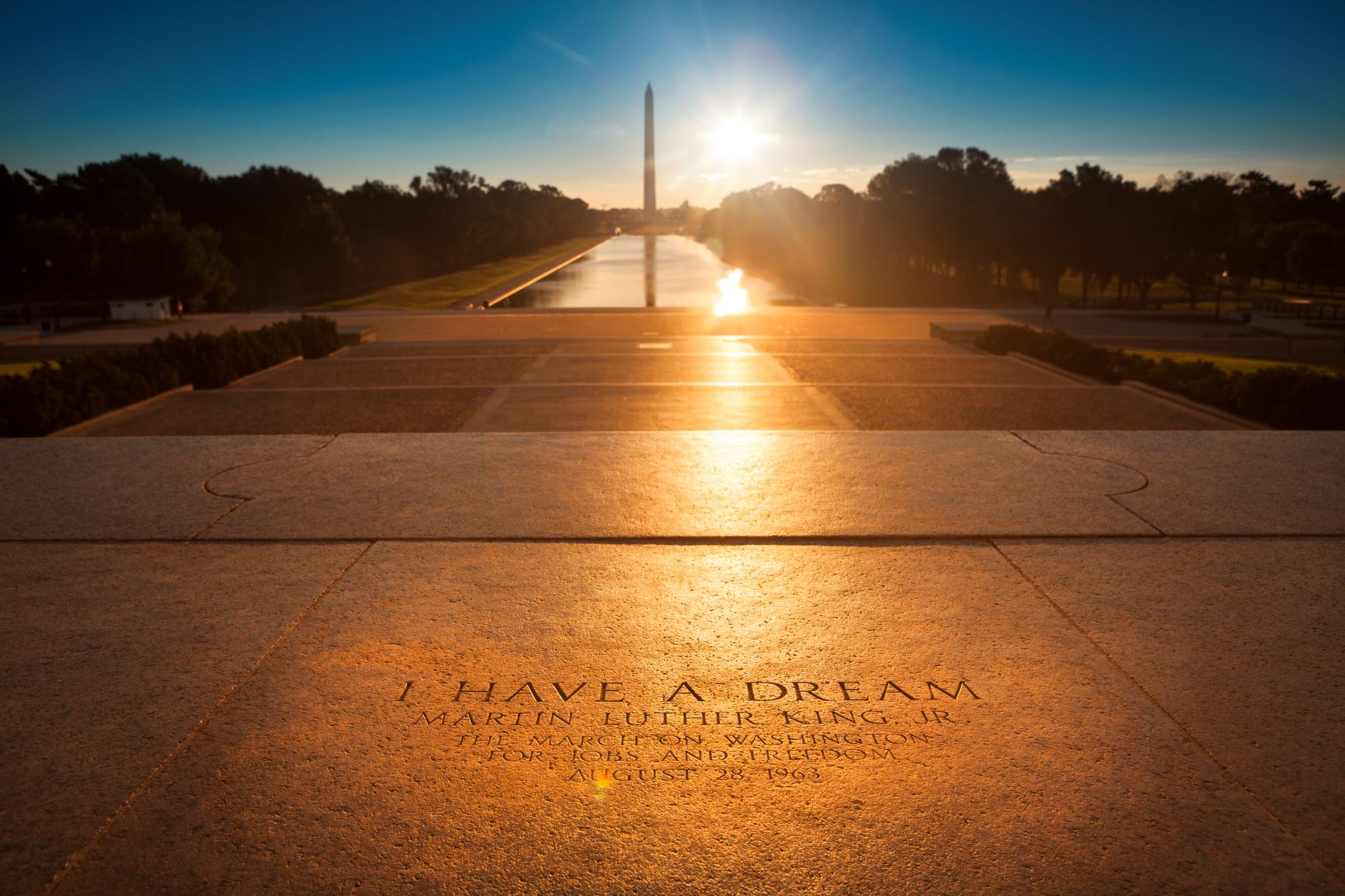 Deconstructing and Dismantling Whiteness and White supremacy is the key to authentically addressing Racism and Racial Trauma in our society. De-Centering whiteness will create space to truly stand up for Diversity, Equity, and Inclusion initiatives in organizations and one's own internalized racial attitudes, values, and beliefs that operate consciously or unconsciously. Race remains a potent and polarizing issue in our society; unfortunately, the world of work is no exception. Despite the omnipresence of race in our lives, progressive and meaningful conversations about it remain difficult and impossible. Our efforts to talk about race openly and effectively are characterized by avoidance, discomfort, and awkwardness. Clinicians and other human services workers are often relied upon to navigate many difficult conversations, often without the requisite tools to do so.
Counseling Alliance of Virginia (CAVA) enlisted the support and expertise of Dr. Kenneth Hardy, PhD., the Eikenberg Institute for Social Justice Director. We began this training series in January 2018 in Charlottesville, Virginia, after the domestic terrorist attack in August 2017. His guidance on racial awareness, sensitivity, and racial trauma has been challenging & beneficial for the community. The training series is designed to be four days of intense training divided into two-day workshops approximately 6-9 months apart. This time will allow space for introspection, internal processing, and engendering cross-racial conversations regarding racism, discrimination, white supremacy, and the centrality of whiteness. Increasing self-interrogation of one's knowledge of micro and macro aggression (racially abusive transactions), individual and institutional bias, institutional and systemic racism, subjugation, and marginalization. Promoting and fostering the need to de-center the privileged and looking at the multi-dimensions of one racialized "selves."
Sessions three and four of this ongoing series are to build on the conceptual framework outlined in the previous meetings. These sessions will be largely experiential and interactive. Dr. Hardy will provide participants with various generic and specialized skills that are key to conducting productive and progressive conversations about race. Sessions three and four will constitute a type of social laboratory where participants will learn by doing.
All participants will engage in difficult dialogues, and attendees are expected to have done some preliminary work devoted to enhancing one's sense of racial awareness and sensitivity.
Pre-requisite Training:
Race "Inside" and "Outside" the Therapy Room before attending this training – Days 1 and 2
---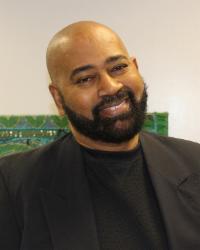 Dr. Hardy is an internationally recognized clinician, author, and trainer. He is the Director of the Eikenberg Institute for Relationships in New York City, where he maintains a private practice specializing in working with trauma and oppressed populations. Dr. Hardy is the former Director of the Center for Children, Families, and Trauma at the Ackerman Institute in New York City and formerly served on the faculty at Syracuse University, where he held numerous positions, including Direct of Clinical Training and Research, as well as Chairperson of the Department of Child and Family Studies. He has won considerable acclaim for the contributions his publications and videotapes have made toward challenging our society to think critically about the hidden but significant connections between trauma issues of oppression and his own writing. Dr. Hardy serves on the editorial boards of six publications, including the Journal of Marital and Family Therapy, the Journal of Family and Psychotherapy, the Journal of Divorce, the Journal of Couples Therapy, the Psychotherapy Networker, and the Journal of Family Counseling. Dr. Hardy, along with a colleague, developed the training manual and curriculum that has been used in New York City to train licensed clinicians in Trauma Based Family Therapy. This program was funded by the September 11th Fund of New York and was co-sponsored with the NYC Mental Health Association.
Additionally, he has provided training and consultation to an extensive list of Human Services agencies devoted to providing Trauma-Based, culturally competent care to children, couples, and families. Specializations: Trauma-Based, culturally competent care for children, couples, and families. The training will serve as a foundation for Racial Competence through awareness and sensitivity for the behavioral health and social service workforce.
---
Race Matters: Deconstructing Whiteness Through Relationships
Engaging and Understanding Cross-Racial Conversations

Day 3: November 10, 2022
It is designed to promote racial awareness and sensitivity in the spirit of a commitment to deconstructing whiteness and human diversity and re-humanizing our society.  It also intends to develop tactics and techniques for conducting progressive conversations about whiteness and race.  It will also aid in learning and developing skills for identifying one's racial triggers.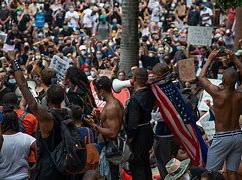 Educational Objectives:
Having successfully attended this workshop, the attendees will be able to:
Learn generic and specialized skills for conducting conversations about race within a cross-racial context
Learn specific pitfalls that one should avoid when in a racially privileged position
Learn the tasks of the racially subjugated to help facilitate meaningful and progressive conversations about race;
Learn strategies for developing a deeper understanding of one's self as a Racial Being
Increase self-awareness of how the tenets of the privileged and subjugated impact organizations and dynamics related to clinical and administrative supervision.
This experiential training is designed to allow participants to learn by doing and develop a heightened sense of racial awareness and sensitivity and the skills necessary for participating in challenging conversations about race.
---
Race Matters: Deepening one's Racialized Identity
Racial Intentionality and Responsibility
Day 4: November 11, 2022
It is intended to develop skills for uncovering implicit racialized biases that impede effective cross-racial conversations.  To promote the integration of social justice principles in clinical and community-based work.
Educational Objectives:
Having successfully attended this workshop, the attendees will be able to:
Enhance participants' understanding of the subtleties of race in the workplace and beyond:

Provide strategies for effectively addressing the dynamics of whiteness and race;

 

Equip participants with strategies for providing racially sensitive services to clients, staff, and the community.

Assist participants in identifying and discovering unexamined

Self of the Worker

race-related issues such as micro-aggressions and implicit biases that may impede the development of effective cross-racial relationships  

Provide strategies to prepare participants to facilitate complex and sensitive race-related conversations in clinical practice and beyond.

 
---
Two-Day Conference Agenda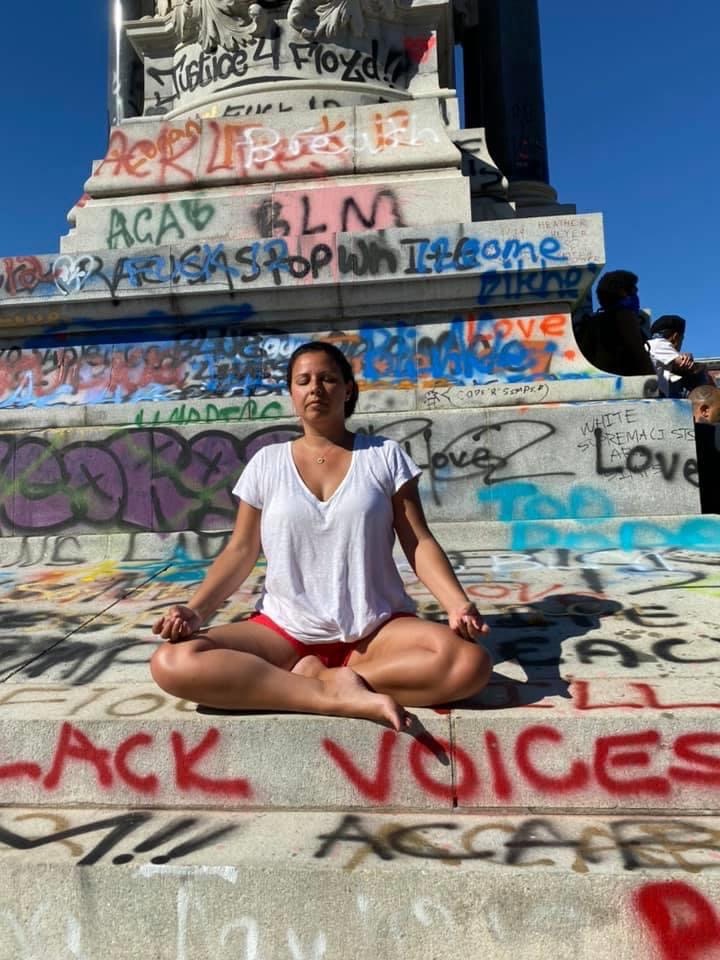 8:30 – 9:00 am – Registration
9:00 am – Introductions & Presentation
10:30 am – Break
10:45 am – Presentation
12:00 pm – Lunch on your own
1:30 pm – Presentation
2:45 pm – Break
3:00 pm – Presentation
4:30 pm – Debrief /Question & Answer
5:30 pm – Conclusion/Evaluation
---
Who Should Attend
Individuals with an interest in addressing racial trauma and racism:
Social Workers/Counselors

Educators

Community Activist

Corrections

Psychologists

Clergy

Supervisors
Community-Based Providers

Healthcare Providers

Community Service Boards

Residential Providers

Private Practices                                                                                                                                                                                                  

FAPT/CPMT

DSS/DHS

Court/Probation Services
Special Needs Request
Participants may request information regarding special needs from Lauren Lynn – l.lynn@cavahelps.com or call 434.220.0333
---
Registration and Cancellations
Our registration team must receive your registration by November 7. 2022. Space is limited, so register early.
---
Counseling Alliance of Virginia reserves the right to cancel the workshops due to insufficient enrollment or inclement weather.
All sales are final and non-refundable after October 28, 2022.
Related Events